Welcome to Neutara
The Future of Technology!
Company
Neutara is a US-based technology company founded in 2012 by a group of highly skilled technology professionals. The company is headquartered in North Carolina, USA and has a development center in Hyderabad, India.
Expertise
Innovating cloud and e-commerce are the two major strengths of the company. Over the years, Neutara built several products and services in the areas of e-commerce, cloud, productivity, and enterprise collaboration.
Culture
Freedom, growth mindset, and a deep sense of ownership is the core of culture at Neutara. Every employee will be treated equally and all if their ideas, whether big or small, are heard.

What we Do?
Cloud
Neutara owns CloudFuze, a leading cloud storage migration in the world. CloudFuze is one of the world's top three cloud data migration engines and has a big list of elite customers including the US government.
E-Commerce
Exinent, which is one of the top Magento website development and maintenance companies in the world, is a part of Neutara. Exinent works with some of the giant e-commerce/retail companies in the USA.
Collaboration & Productivity
CloudFuze is also working passionately to provide simplified technology solutions in the areas of remote work/work from home to improve communication between teams and increase productivity.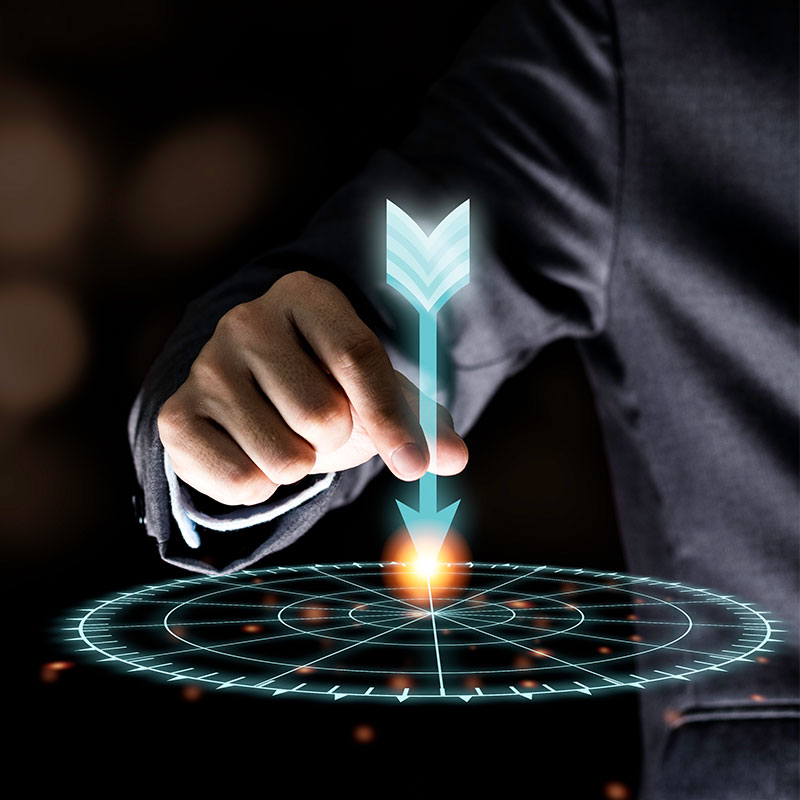 Experience has been great.
"Being a small e-commerce business it has been a struggle to find responsive and competent support for the management and development of our website. So far our experience with Exinent has been great – very responsive and they have handled our issues promptly and professionally. Very pleased!"
Mike Morrissey
Bandagesplus
Only regret not finding them sooner.
"Adi Poli at Exinent has provided an exceptional job for CommGear. The pricing is very fair, and the projects are completed well within time. What would have been difficult for one designer, is easily accomplished by Exinent. Our eCommerce website is now secure and updated. If an issue arises, expect it to be resolved with a quick email within hours. Our business depends on that reliability and we are looking forward to more projects with Adi and Exinent. She has given us such a vote of confidence with every task that the only regret we have is not finding her services sooner."
Jason Mainardi
Commongear
Excited to move on to fun projects.
"Exinent was able to fix my recurring website issues that my previous development team had been trying to solve for months but couldn't. I'm so excited to now be able to move on to the fun site enhancement projects I had been putting off for so long while we kept putting out fires."
Lori Hardy
Flirty Aprons