Products
CloudFuze helps users migrate their cloud data between Dropbox, OneDrive, Box, Google Drive and more! CloudFuze provides users a secure and automated way to transfer, synchronize, or back up their files located in on-premise file systems and 40+ cloud storage services. CloudFuze fully integrates the data on existing local or cloud-based file storage systems, thus enabling Box users to have greater control of their enterprise data.
CloudFuze X-Change
Built for the Enterprise
CloudFuze's migration platform, CloudFuze X-Change, is built on cloud-native architecture. Features like stateless architecture, multi-tenant readiness, auto-scaling, load balancing, on-prem deployment, and VM template virtualization make CloudFuze X-Change a well sought-after cloud file transfer solution for enterprise users. Being one of the very few enterprise-ready cloud storage migration leaders on the market, CloudFuze can handle large, high-risk, and mission-critical migrations effortlessly.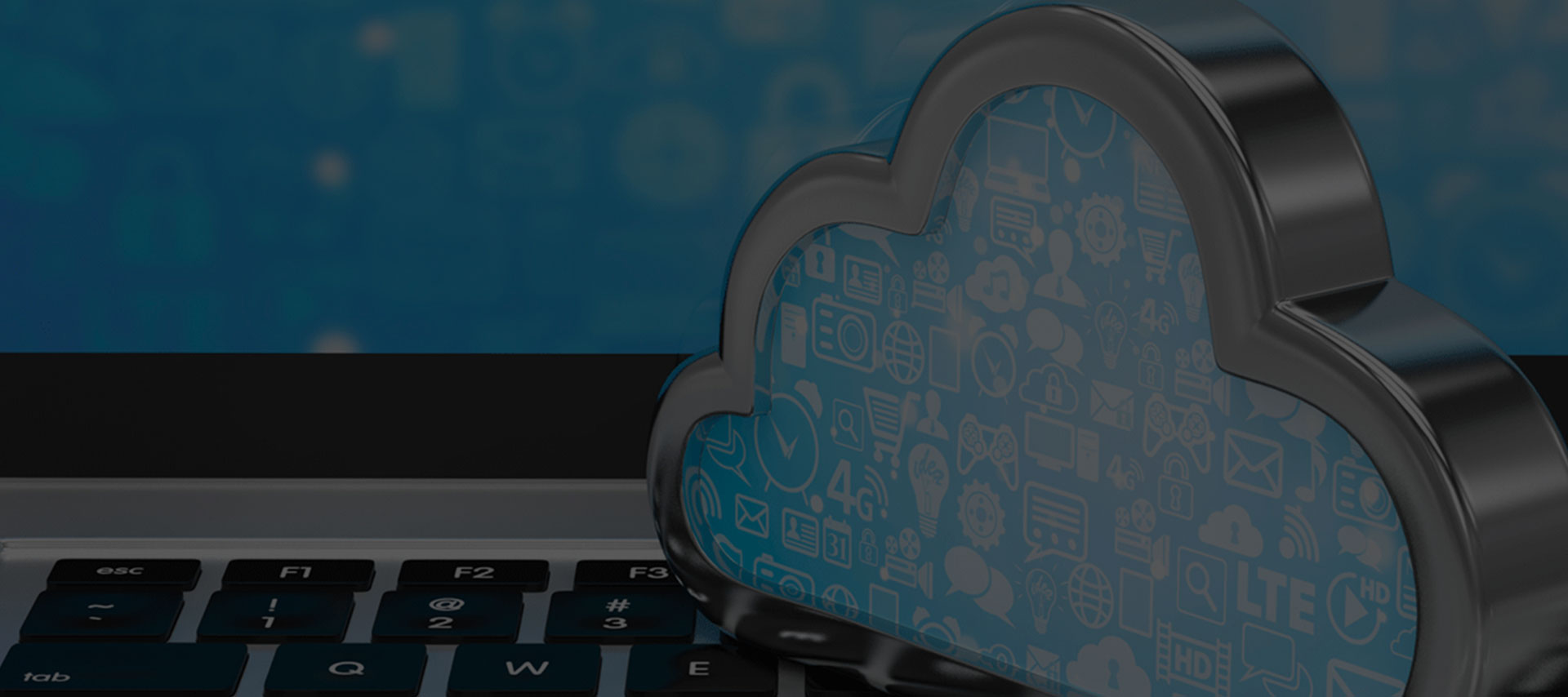 Solution Highlights
· Supports leading public cloud storage services
· Multi-user migration
· Unlimited terabytes of data transfer
· File-sharing permissions migration
· Auto-map and CSV-based user mapping
· Unlimited terabytes of data transfer
· Delta (incremental migration)
· IT admin panel
· LDAP/AD integration
· Advanced reporting
· One-time or recurring migrations
· Dedicated account manager
· Migration project planning and execution
Transparency at Every Step
CloudFuze provides reports detailing the number of files moved plus additional information to help clients keep track of everything. The platform securely
tracks every event during migration and provides a full report with a list of each file and folder transferred.
Unmatched Security
· OAuth authentication that provides secure and limited access to use
· Strong RSA-2048 cryptographic encryption during file migration
· SOC 1 and SOC2 certified data center
Supported Clouds and File Systems
· Leading cloud services (Dropbox, SharePoint Online, Office 365, Team Drive, Box, Egnyte, and many more EFSS providers)
· Network file shares (NFS)
· Network-attached storage (NAS)
· Enterprise content management systems (ECMs)