Services
Exinent is a full service eCommence development provider that specializes in all areas of Magento. Located in the heart of Research Triangle Park, just outside Raleigh, North Carolina, allows Exinent to work side by side with some of the largest tech companies in the world.
Our Passion is eCommerce, with a singular focus on Magento
Most web development companies do a little bit of everything. We decided to take a different path. At Exinent, we strive to provide the best in-class service, expertise and assistance to our customers for Magento– the most powerful shopping cart available to online merchants. We've determined that the best way to provide great service is through specialized web development services catering specifically to our customer's needs.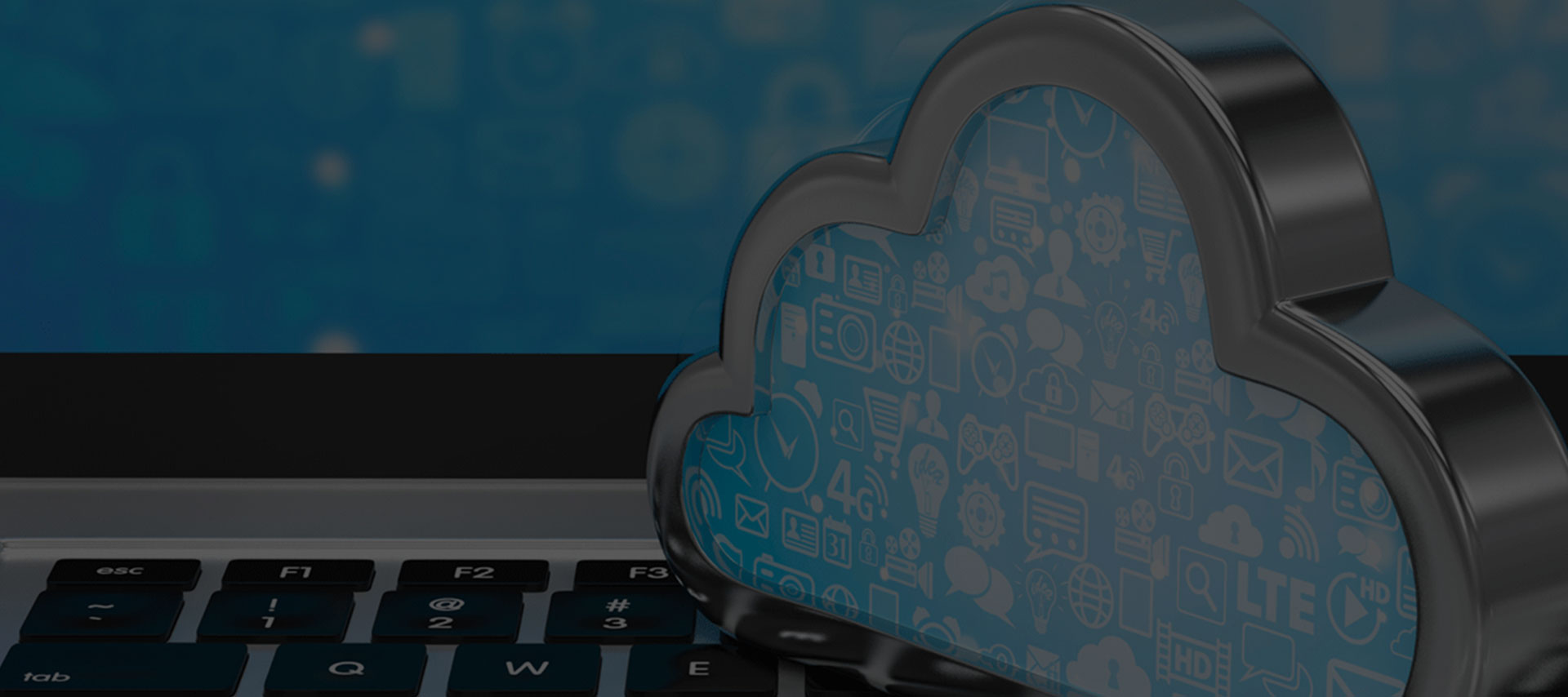 Services Offered
· Magento 2 Development
· Support & Maintenance
· eCommerce strategy
· Magento 2 Migration (With Covid-19 Migration Assistance)